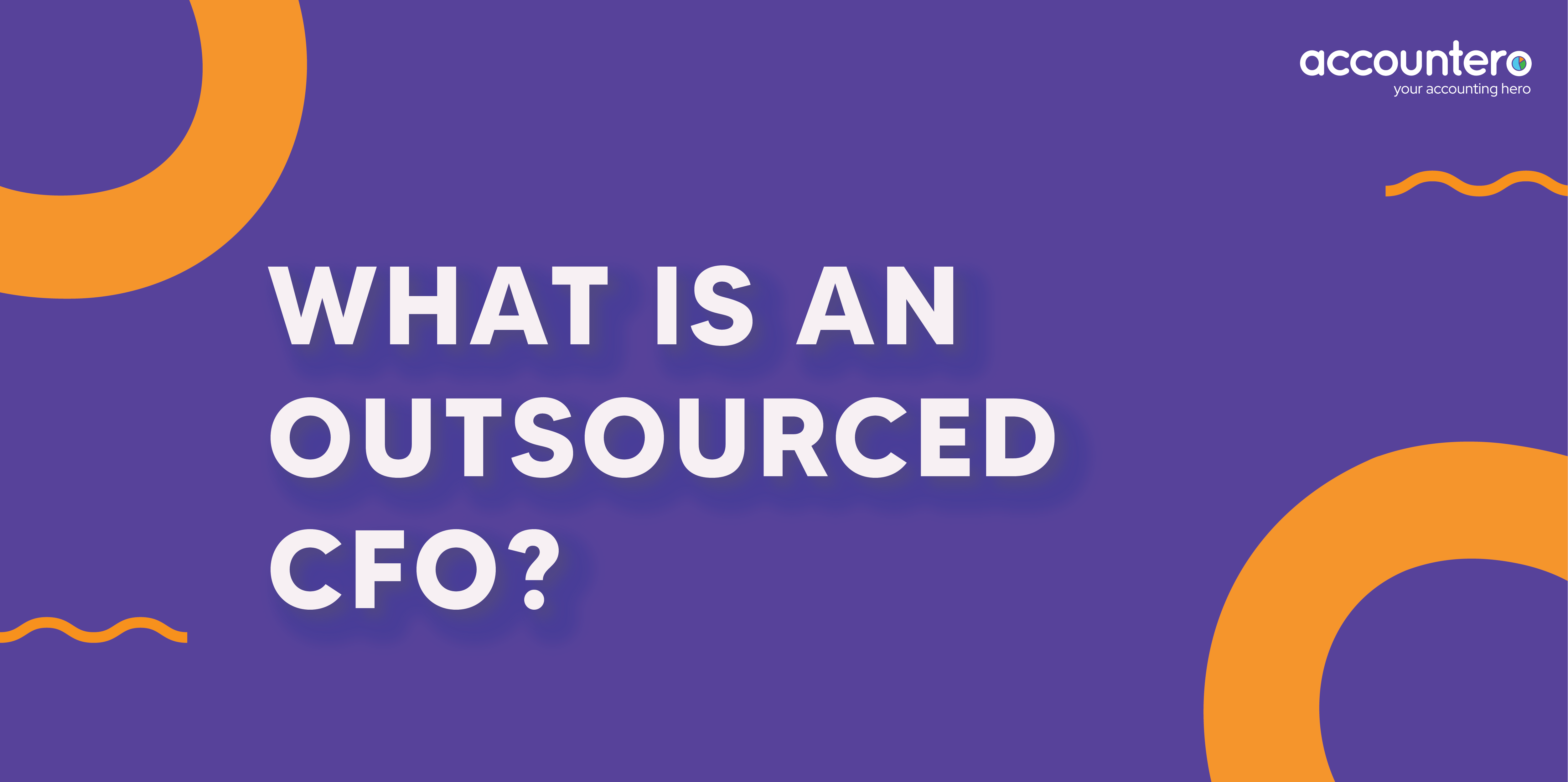 For all companies, having an experienced team is critical to business growth.
Having the experience and knowledge of a financial expert will allow you to make the best business decisions, especially if your company is small and you and your partners do not have the necessary financial expertise.
Some companies even outsource to financial experts who provide high-level financial strategies, systems analysis and design, and operational optimizations.
An outsourced CFO is a financial expert outside your organization who can provide top-notch financial, accounting, and operational guidance to your company. The CFO may be outsourced on a full-time, part-time or temporary basis during a project.
Outsourcing to a CFO can also help you solve your company's financial challenges such as cash flow problems, raising capital, solving tight margins and planning for business growth.
When Should I Outsource to a CFO?
Outsourcing to a CFO is the best way to address issues that you, as a business owner, face. It is a good idea to consider requesting the services of a CFO in the following cases:
If you are a director of a small or medium-sized business: You have experience in customer service, marketing, or some other skill but lack the knowledge to make sound financial decisions.
If you want to expand your business: If you have acquired venture capital to grow your business, it is a good idea to outsource a CFO to help you keep your investors informed regarding profit margins, customer acquisition costs and other performance indicators.
If you are an entrepreneur: When you are starting a business you probably have a lot of activities that do not have to do precisely with the initial financial situation of your venture. The support of a CFO will help you budget, forecast and analyze financial results.
If you feel that your business is not working as it should: If you do not have the necessary experience in finance, it is possible that a CFO can broaden the picture and help you identify mistakes that prevent the development and growth of your business.
Why Outsource to a CFO Instead of Hiring an In-House CFO?
All companies need a CFO to help them implement financial strategies that allow the business to grow properly. However, not all companies have the financial capacity to have a CFO on staff.
Hiring internal staff means an annual salary and this can represent a cost that increases year after year. In many cases, companies find it necessary to hire people with financial knowledge but little experience.
By outsourcing to a CFO, you are only paying for the time and expertise you need. For the same salary, you can have the extensive experience and expertise of a CFO without annual increases.
Another benefit of outsourcing to a CFO is that they possess financial and accounting talents that allow them to build temporary teams to help you achieve your clients' goals. An outsourced CFO has the ability to offer scalable teams with a variety of finance skills and expertise at a cost below that of a full-time CFO.
What Services Does an Outsourced CFO Offer?
The services offered by an outsourced CFO can add significant value to your company or business. Among these services are:
Financial analysis, planning, forecasting, and evaluation of short and long-term financing needs.
Analysis of structures and pricing and costs to improve profit margins.
Assistance with quarterly financial reports.
Preparation of financial presentations for investors
Negotiation with banks
Financial feasibility assessment of new ideas or products.
Opportunity analysis of partnerships and acquisitions
Conclusion
Your business can benefit significantly from outsourcing to a CFO to help you make the best strategic decisions for your company. In the early stage of your business, the goal of having an outsourced CFO is likely to be to gain expertise for specific start-up activities such as forecasting or budgeting. However, as your business grows you will find that outsourcing to a CFO can bring even more benefits and save you a lot of time and money.