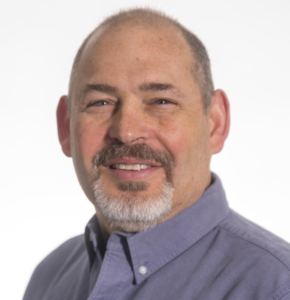 FOunder & CEO - Siegel Solutions
Jeff Siegel, CPA, has an extensive background in finance, corporate governance and consulting, beginning his career at PricewaterhouseCoopers as an auditor for emerging high-tech companies. He later held executive positions at Global Proxy Services Corporation, playing a pivotal role in its acquisition by ADP Inc. He was the Chief Financial Officer for Boston IVF before he founded Siegel Financial Group (now Siegel Solutions Inc.) in 2000.

Jeff is a Top 100 QuickBooks Pro Advisor and the winner of the #1 Client Accounting Services firm (2016). Jeff serves on various boards in the Boston area and is the Finance Chair for Entrepreneur's Organization (EO) Boston Chapter. Jeff also hosts a popular podcast, "Leaders Who Scale."Jeff is a Senior Advisor at Accountero by SaaS Direct. He is instrumental in helping identify real-world service-to-software gaps and is an enthusiastic product evangelist.
During his leisure time, Jeff enjoys riding his Harley and spending weekends at his New Hampshire summer retreat.